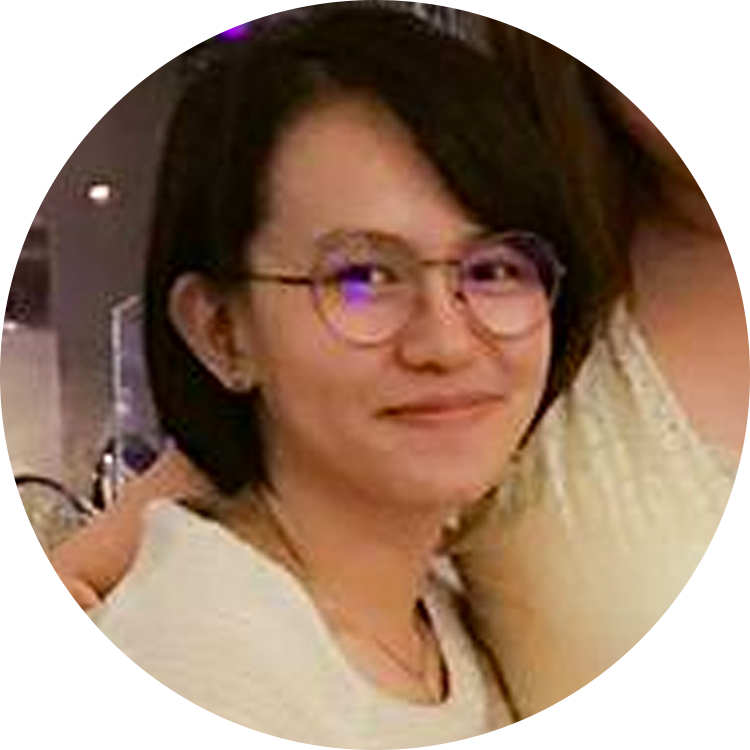 Mia Loh
Ordered AirCond Servicing
"ServisHero was very good in servicing. We had one aircond faulty due to its compressor and the Hero gave the advice for free. Thank you for your service!"

Felisse Ang
Ordered Home Cleaning
"Cleaners by ServisHero were by far the best service received, quick and efficient! Very satisfied with the cleaning service. Will use again!"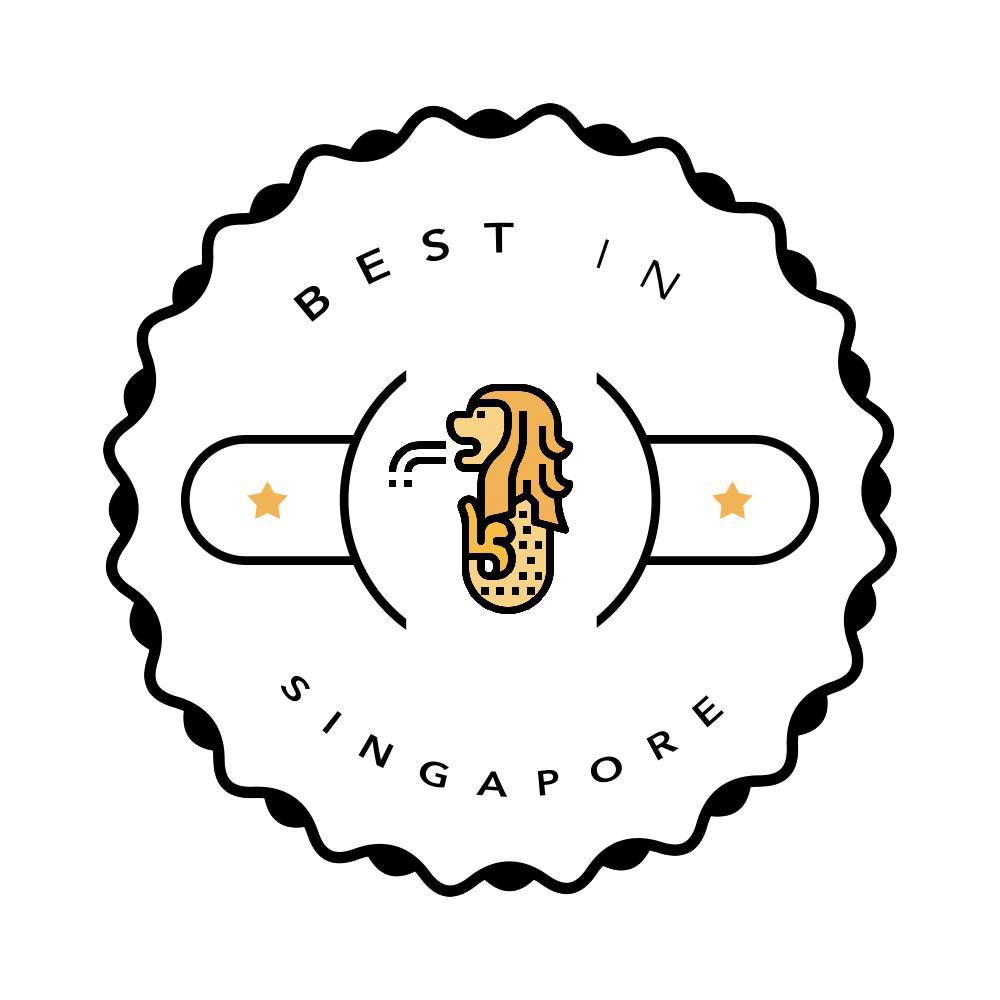 Best In Singapore
"ServisHero is Singapore's leading mobile application to find local, vetted service providers like cleaners, part-time maids, electricians, air conditioning experts, plumbers, and other home pros."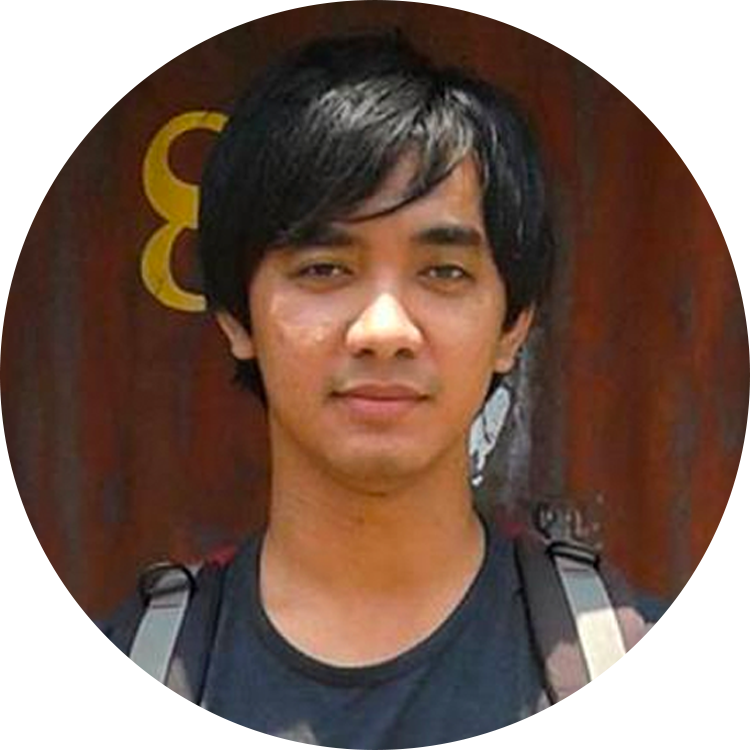 Izzudin Hamid
Ordered Home Cleaning
"Excellent, very useful and helpful app. I must compliment ServisHero for coming up with such a very useful service and make it so much easier for someone like me who is recovering from a stroke to get vendors to do what I need to be done in my house. Thank you, ServisHero!"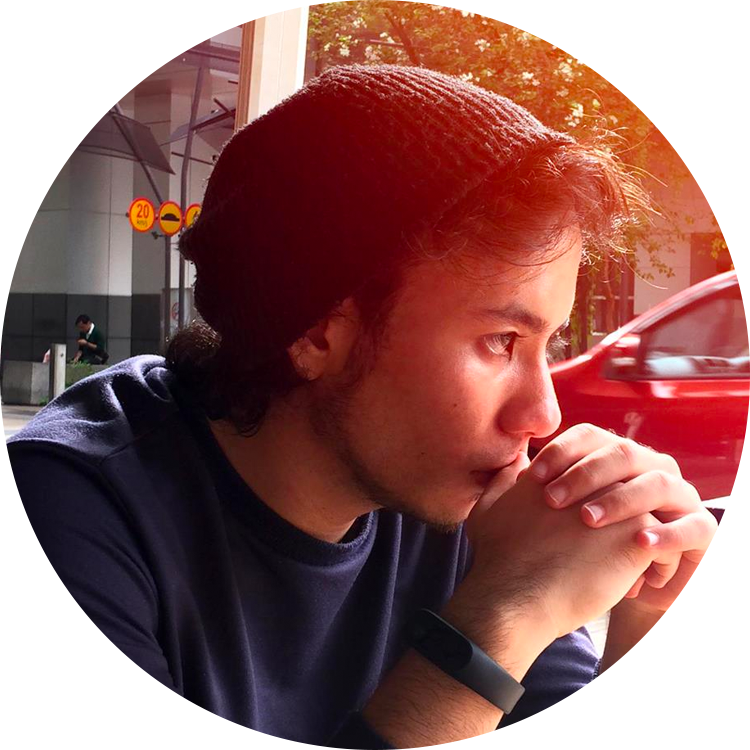 Iskandar Zulkarnian
Ordered Plumbing Repair
"Always get good and immediate response to my job requests. Generally helpful and accommodating. Would recommend 100%"