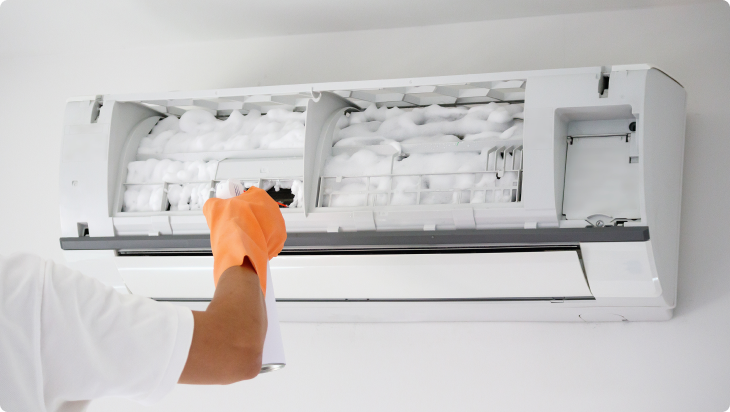 How to Choose a Professional Disinfection Service in Malaysia
Disinfecting home premises after an encounter with the Coronavirus is critical to prevent further viral spread to other homes.
Sanitize vs Disinfect: What's the Difference?
Germs are part and parcel of our daily lives and can be found everywhere. They are in our air, soil, water, and even on the skin of our bodies. Germs can also be found on the surfaces and objects we touch daily.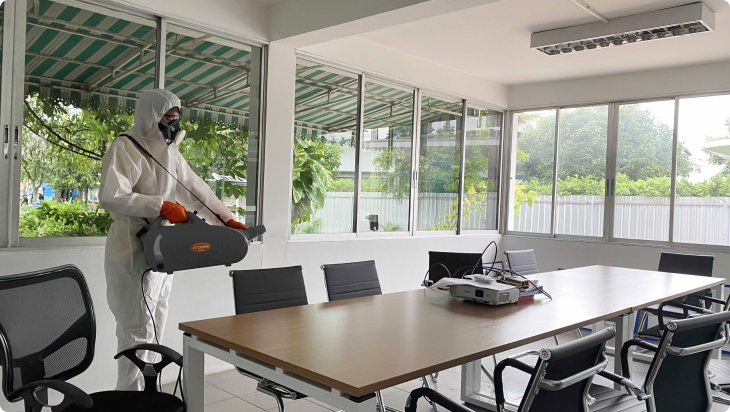 What Is Included In Professional Disinfection Services And Is It Necessary?
You're probably already familiar with hand sanitisers, spray sanitisers, antibacterial soap, detergent and wipes. In fact, with the Covid-19 pandemic set to stay for the time being, it's most likely that you use at least one of these items daily. You may have also seen disinfection services carried out in commercial buildings and even residential homes.